Do Business...
... Like a Woman
Helping Women Entrepreneurs Create & Market Businesses That Care!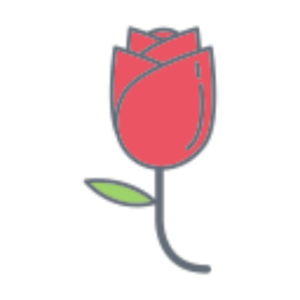 You want to promote your business, to get to the next level and reach more clients... And you need help! - You are juggling lots of balls and trying to do everything yourself...
I offer a unique combination of marketing support, Copywriting and Virtual Assistant Services - Just think of me like your right hand woman, supporting you so that you can get on with the business of creating and running YOUR business.
I've got literally YEARS of experience of online marketing, systems and copywriting, which I bring to the table so my clients get RESULTS.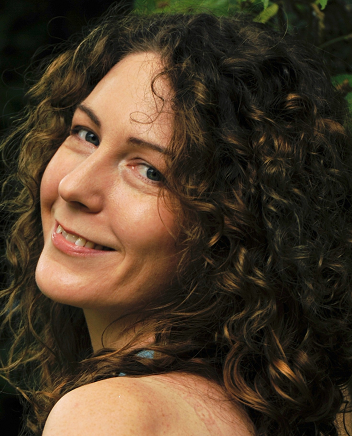 I'm Julie and I'm glad you are here.
It's my mission to help people like you to be successful in their businesses. To build meaningful lives of freedom and collaboration, that leave a positive impact. 
Because I know what people like you do when you're well supported. I know what you're capable of when you're living on purpose and running a thriving business...
I know that as soon as YOU are taken care of, as soon as you are topped up, then you have more energy to 'give' and care for those around you...
I know what people like you spend money on when you have it (giving to charity, supporting causes, philanthropy, organic food, natural, sustainable products, ethical clothing etc)...
... And our planet needs more of that right now! 

I'm committed to helping conscious entrepreneurs and small, local businesses to market themselves online effectively, in a way that doesn't suck of feel 'yukky'.
I'm FOR the sustainable growth of your business and 'feel good' profits, that are also good for the planet.
Luckily I have a TON of marketing experience to draw on to help you with this - I'm here to help you find your true voice in your business, to develop your brand story that'll appeal to the best clients for you.
I can help you develop content that 'attracts' your bestie clients and uses 'positive' marketing, appealing to our highest values, rather than 'fear-based' marketing born of scarcity & lack.
It took me a long time to find my own true voice and to begin to speak my truth.
From the time I was 3 years old I can remember learning that it wasn't OK to express my truth - That I had to be 'good' and be 'quiet' to be loved.
It took me a long time to unravel that story. You can read about it here
In the meantime, feel free to absorb some of the free content on the blog
And, to learn about how you can work with me click here
I'm pleased you're here!