I believe that you deserve to be supported.
You have an important message, you have a product or service that helps people, you inspire people - And you need the right technical support so that you can do your work.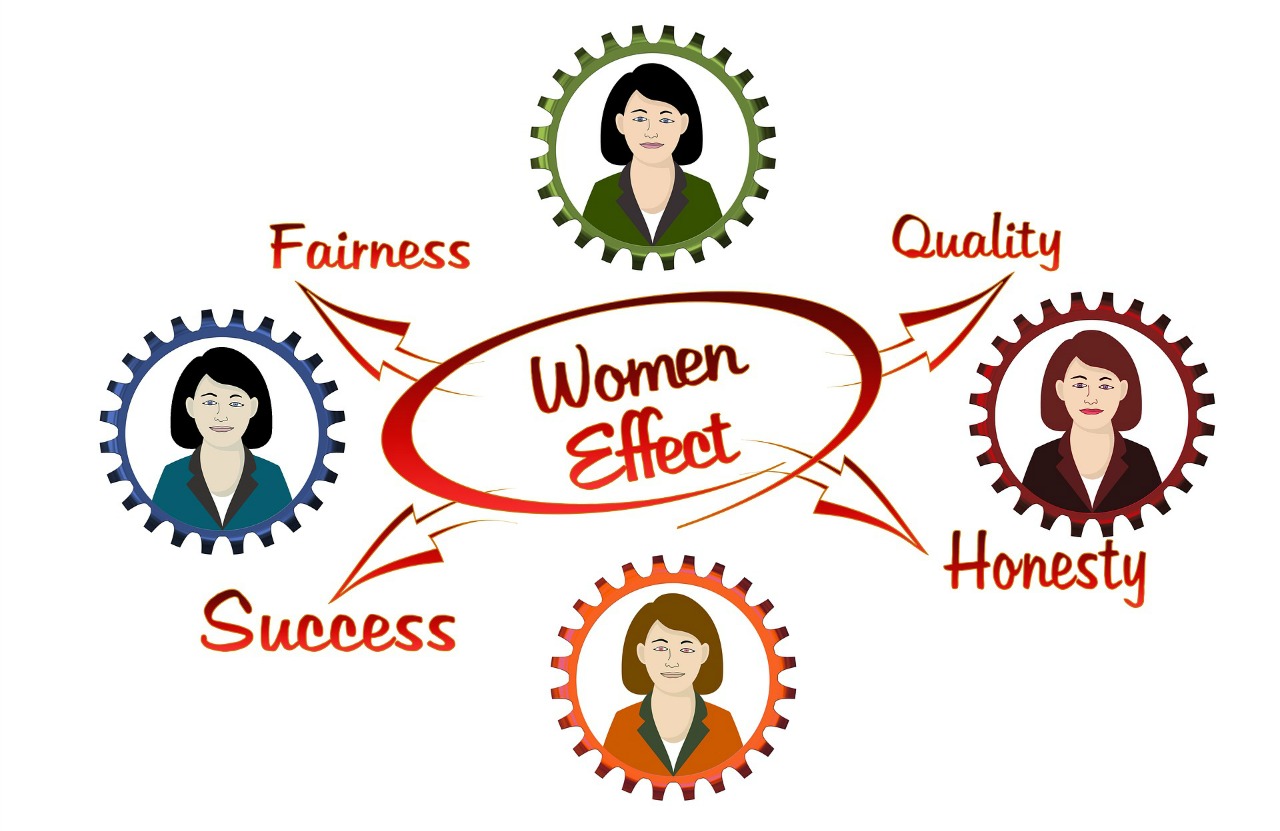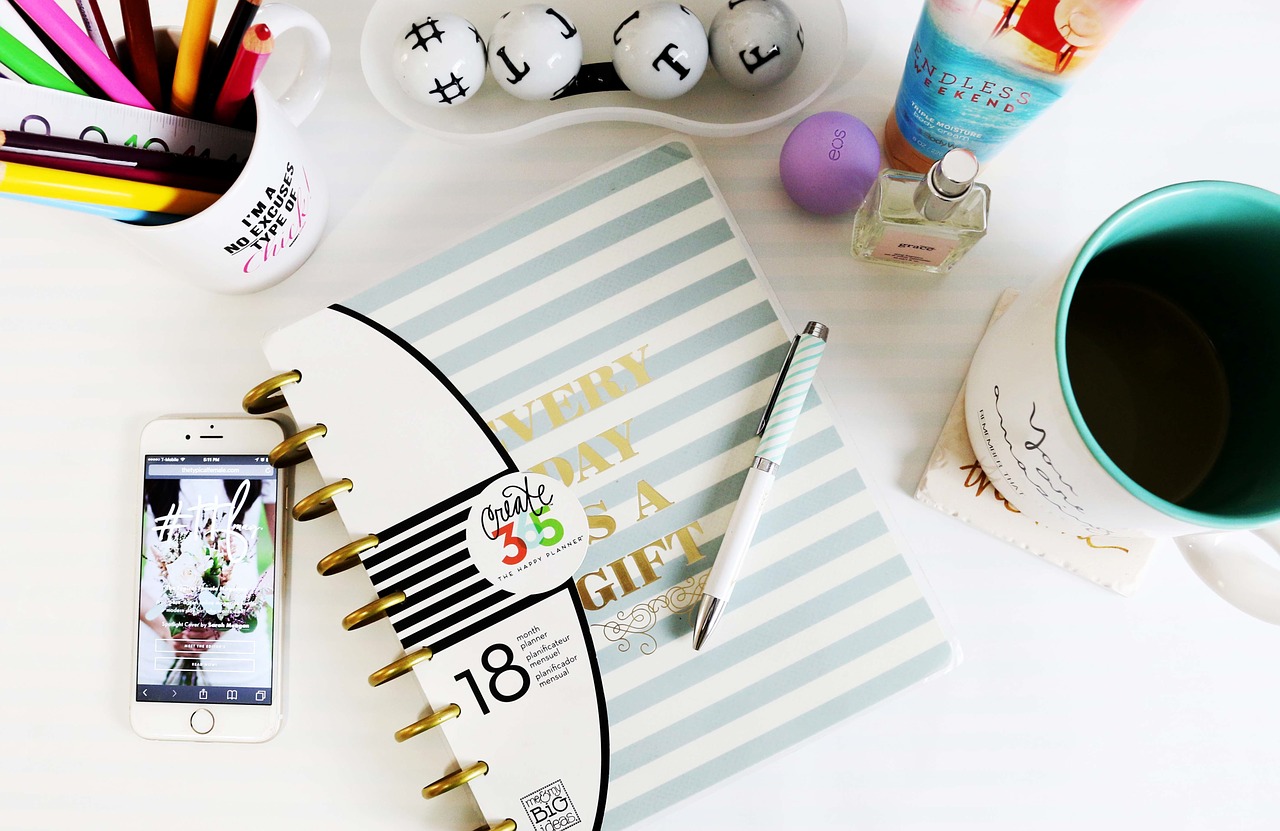 What The Heck is a 'Digital System' Anyway?
It's just 'tech speak' for things like your landing & opt in pages, your website, your email software (like Mailchimp, Aweber, Active Campaign and Ontraport) and your sales funnels. 
The whole point of these digital systems is that they're supposed to make your life easier.
The problem is many of them take time to learn and this can be frustrating when you have a business to run. 
Luckily I've already mastered most of them! And because I do this day in and day out if I haven't come across a system yet, I'm super quick to learn it (It's like a challenge to me... I love a new systems). 
So if integrating Mailchimp and Leadpages makes you feel like tearing out your hair, if your WordPress site has ever made you cry tears of frustration or if you know that you're spending far too much time on this techy stuff, I could be the 'right hand woman' you've been looking for! 

Marketing Your Biz Online & Choosing the Right Digital Systems Is So Important
Because when you get your systems right everything runs so much more smoothly!
Automated sales anyone?
When you're list is building on auto-pilot because you have a system working for you - From the Facebook ad through to the subscriber purchasing your product - Life is sweet and you can focus your attention on what your best at. Delivering your service.
How I Can Help YOU
But, if your marketing is sporadic and inconsistent, if you don't have a smart digital marketing strategy, then all the systems in the world won't help you! 
If you're not getting the results you want, sometimes it's smart to go back to basics. This may look like us taking a look at your niche. target market and client avatars, then working out which online marketing strategies will work best for you.
From there we find and implement the systems that will best support you. 
So if your list isn't growing as quickly as you'd like, your customers are a little bit too few and far between, you'd like to make more sales or your just ready to automate and free up some time, then maybe you're ready for some technical support.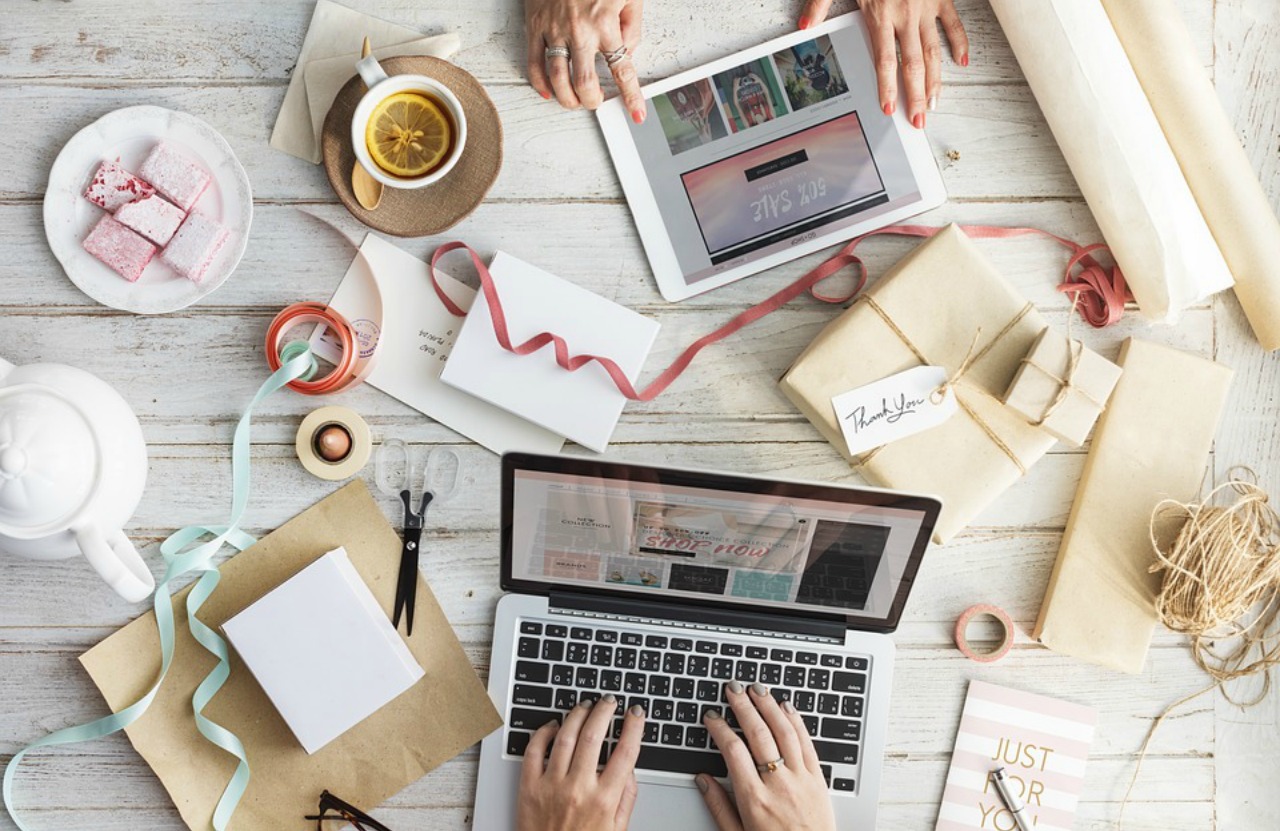 If you're being honest, when it comes to marketing you're not hitting the mark! You know there's untapped potential here. 
How can people find you if you are the best kept secret ever?
You need a personalised marketing plan & systems that feel good to you, PLUS someone to kick you up the butt, to make sure you implement!
That someone is me. 

The Benefits of Working Together 
> GET SUPPORT so that you're no longer trying to do everything by yourself. With me on your team as your right hand woman, it frees up your time to focus on money making activities = More time, more money and less stress! 
> Help to choose and set up the right systems for you, that will make running your business easier, automate much of the work and create passive income streams. 
> Discover how to market your business in a way that feel natural and FUN (Yes really, it IS possible!). This has a lot to do with your 'natural genius' ie the way you as an individual work best. 
> Let me take care of the behind the scenes 'technical pieces' that are a huge time and energy suck for you. I bet I'm quicker and better at them too! 😉 
> Wouldn't it be nice to have someone to create that sales funnel for you? Let me help you get your automated funnels set up. 
> Find which online platforms work for you and drop everything else. So many small business owners and solopreneurs get caught in overwhelm because they think they have to do everything. It's just not true. 
> A digital strategy to make it as simple as possible - Focus only on the 1 or 2 things that'll be the leverage for success in your biz. I can help you find these.

> Attract and work with more ideal clients using the power of online marketing - You know the ones who make your day better (and vice versa).
> Stop struggling to make sales online. Businesses like yours that do good deserve to thrive. Let me and the systems do the hard work so that you can reap the results. 

What Does It Cost?
Currently I charge £40ph for my techy / VA support, with a minimum package of 5 hours, or £65ph for coaching support (if you'd like mentoring on how to create a successful online business).
For website builds / creating funnels etc I can provide you with a quote for the project. 
If you'd like to talk about working together, contact me here and we'll set up call.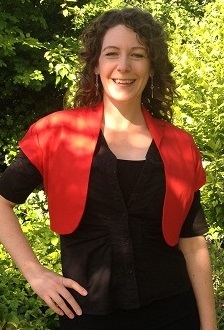 My Story - A Passion Is Born...
I've been doing and learning this 'internet marketing thing' for about 6 years now - I've spent countless hours and lots and lots of money 'fiddling about with online systems' - So you don't have to!  
For the past 4 years I've been consistently using my online marketing skills, WordPress and digital systems experience to support my clients in building their businesses. I love seeing their successes and watching businesses grow and projects come to fruition.  
Want to know something funny? After all this time I STILL don't really know what to call myself!
Initially I started out as a 'Business Coach', then I had some time as a 'VA' (Virtual Assistant). But I noticed that all my clients were getting me to do techy stuff like setting up a WordPress site, building a sales funnel, creating an email welcome sequence or I was brainstorming with my clients and working on their online marketing strategy...
They also had me working on their copywriting, which I love too. 
I started down this road because I was going travelling and wanted a way to earn money while I was away, from anywhere in the world. Hence the journey into the murky world of 'making money online' which took some interesting twists and turns and finally, years later, landed me here supporting other entrepreneurs to be successful online.
For me it's all about helping YOU to be successful online. And the bonus is that I get to fiddle around behind the scenes and and create things!
Plus I offer support... LOTS of it.
Many of my clients have told me they think of me as a 'trusted advisor' when it comes to marketing their business and being successful online.
I'm so grateful to be one of the few in this world who can say, hand on heart, 'I LOVE what I do'!

Interested in Working Together?
Contact me here and we'll set up a time to chat. 
I look forward to speaking with you.
Julie.