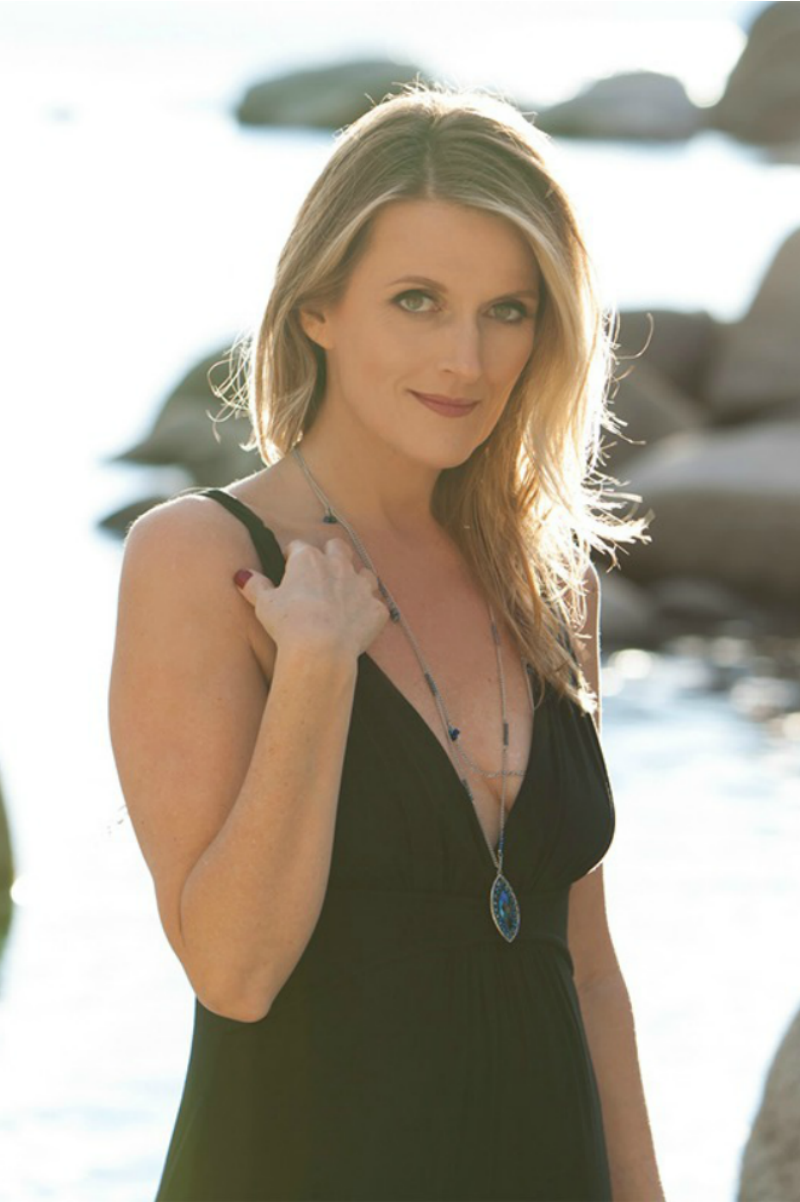 "There is no greater peace as a women entrepreneur than to know that you are fully supported by an impeccable team. After searching for years, I was fortunate enough to be invited to work with Julie. She is a gem and a true wordsmith.
She was able to put words to my message and mission. Her ability to create copy that helps distinguish her clients as industry leaders is immense. We co-created language that fully supports me in category design. You can't afford not to work with her."
Rhonda Smith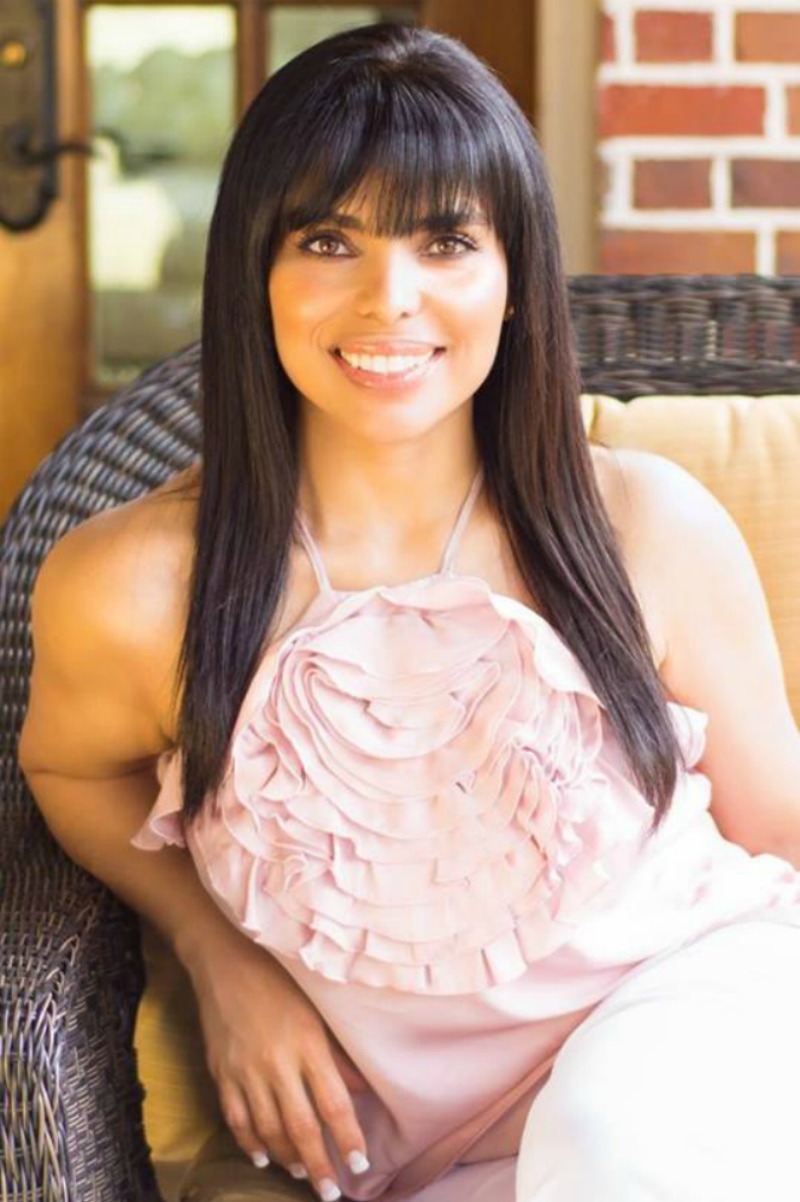 "

It has been a complete pleasure to work with Julie and I cannot recommend her enough! She is very professional and easygoing. I have had her work on my landing pages, emails, website, and copy. In fact, she completely saved me during a time of need with regards to my website.
I had a problem with my web designer and she quickly, stepped up to the plate and offered to remedy the situation for me. This was not expected at all, since we had not discussed this when we began working together. However, the experience was very pleasant and she went above and beyond to provide me with all that I needed at the moment. 
Finally, she is a complete dream and essential for anyone that is building a strong business and would like a great and dedicated team member. I am very fortunate to have her as part of my team!"
Dr Sylvia Patricia
The Gusto Life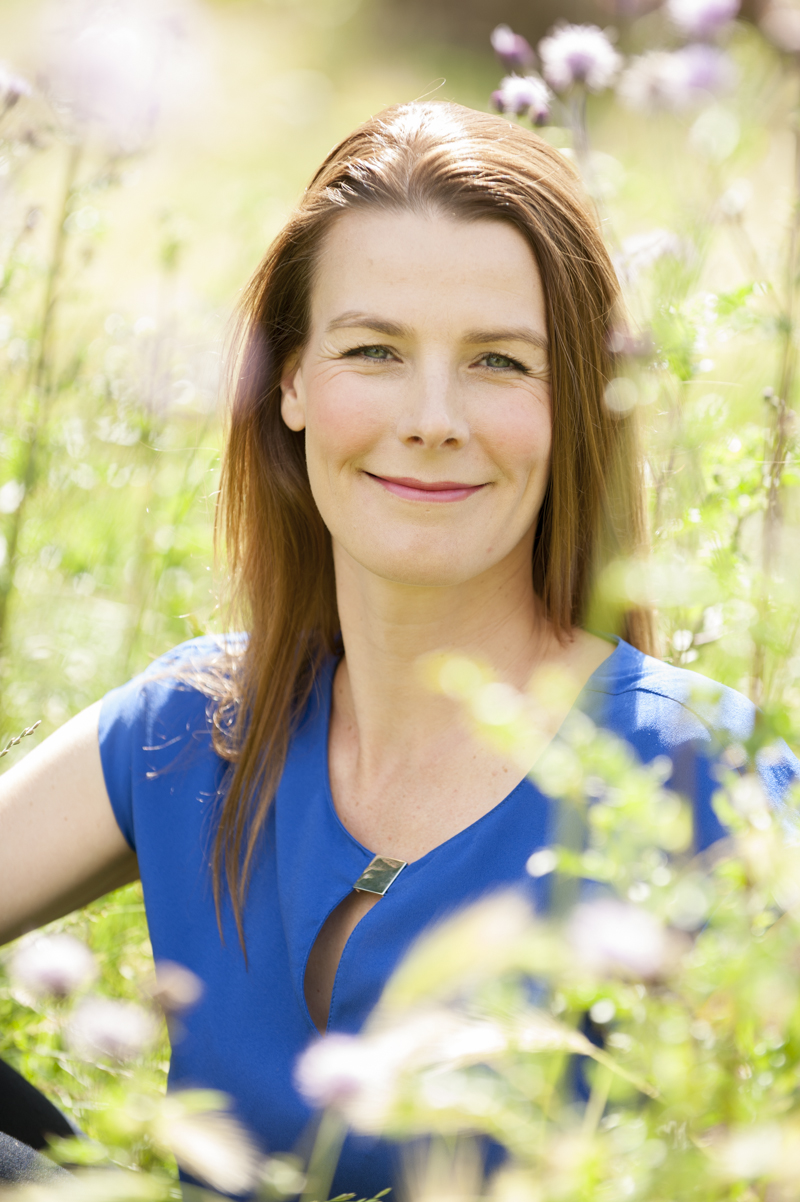 "I had a wonderful experience working with Julie.  Being my first Copywriting experience, I wasn't sure what to expect.  I was really impressed with Julie's care and attention to detail. 
It was clearly important to Julie to give a great service and create a great result.  And she did!  Julie is great at communicating and making sure that your needs are met.  I am very happy with the sales page that Julie made to promote my book. Thank you Julie!"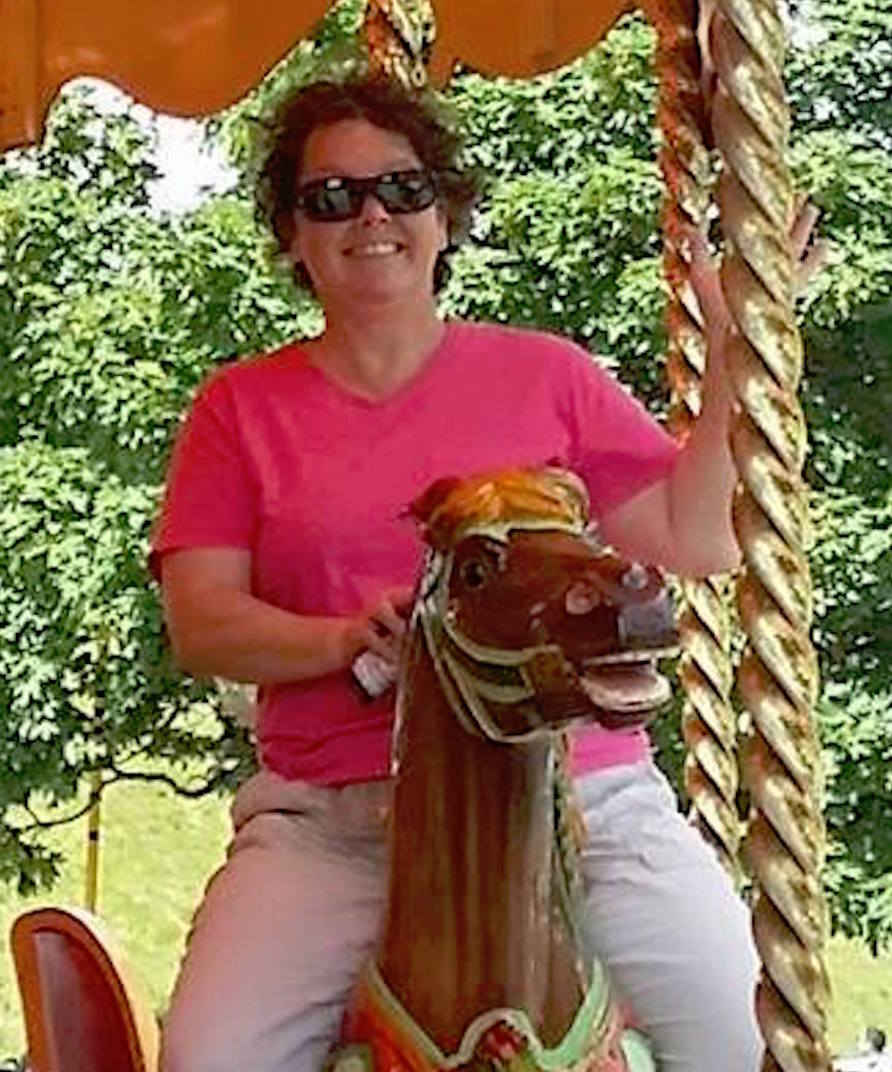 "It's a pleasure for me to recommend Julie as your new teammate. When I first began working with Julie, I knew I needed a VA, I just didn't know what I needed done. Luckily for me, Julie was able to quickly grasp the concept of my vision and align herself to best support that vision – and me.
Julie brings digital marketing skills – including launch and social media skills - as well as great coaching skills to the table. She has a wealth of knowledge and really desires to be part of the team – this isn't just a 'job' for her. It's that dedication that makes her stand out – she truly invests herself in your success.
Frankly, without Julie's help, my project would still just be a dream and not successfully moving forward."
Dawn Foster - The VA Cafe Online.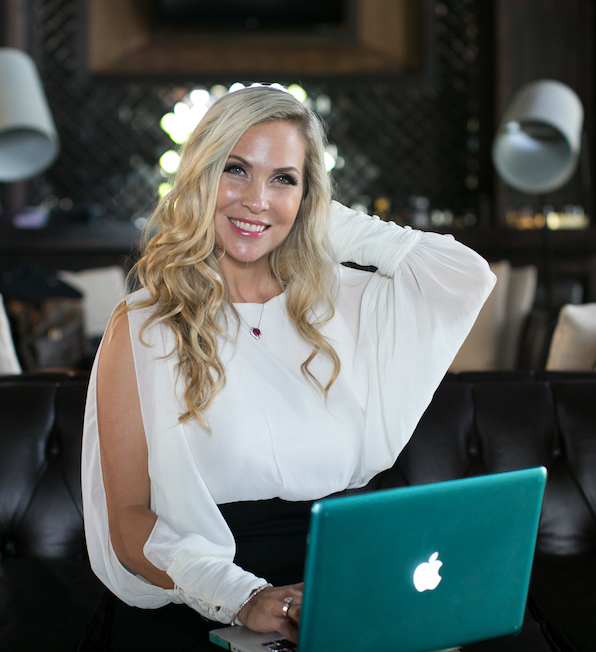 "With Julie's incredible story telling abilities, she helped me to create copy and grow my list by 700%. Julie is very caring and loving, has excellent attention to detail and is always there to offer a very high level of personalized support.
I would recommend Julie to anyone who's an online entrepreneur who is looking for a trustworthy partner to up-level their brand and business.
"
Milissa Claire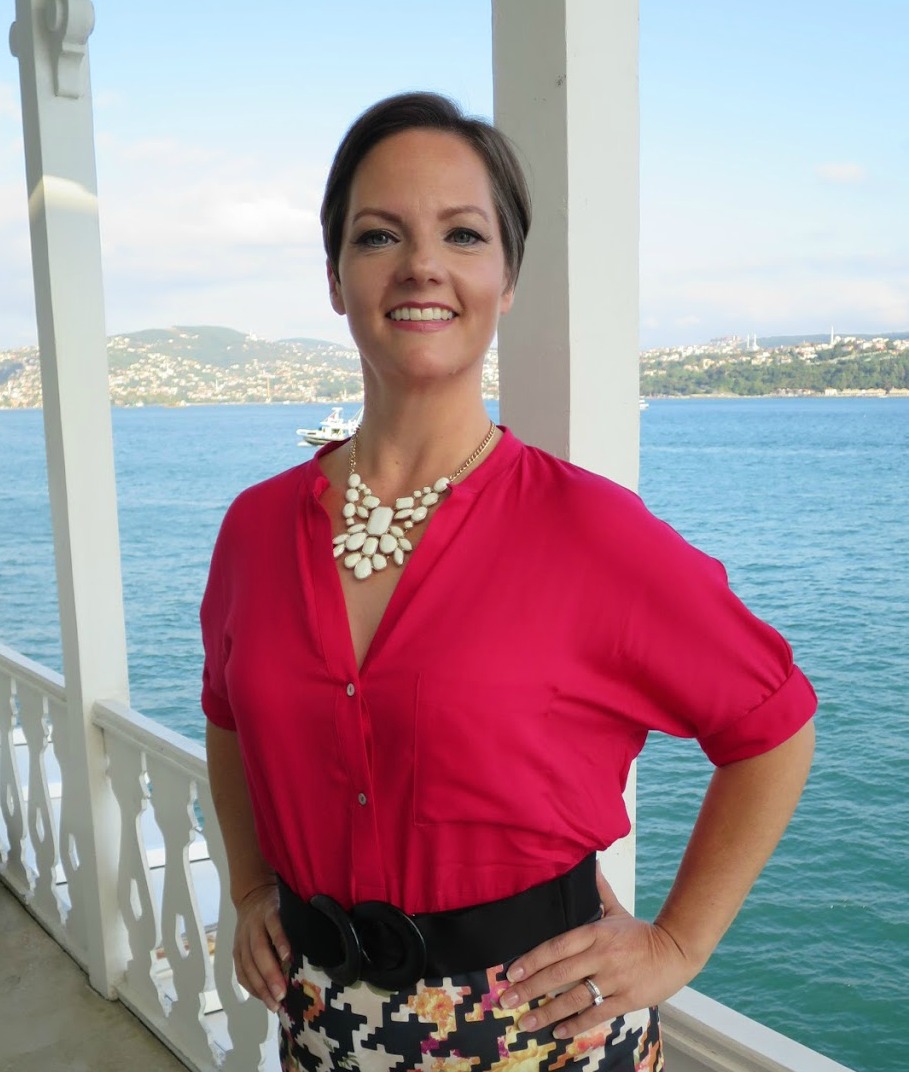 "When I hired Julie, I was looking for someone who could help me build a discovery session funnel. I didn't want to take time out of running my business to learn how to build the funnel, so I hired Julie. She immediately impressed me with her breadth of knowledge in online marketing and copywriting and not only understood right away what I wanted, but offered suggestions about how to make it work even better.
Julie is very experienced and thinks ahead about problems that could come up in order to design strategies to avoid them. With Julie's help I've been able to build a discovery session funnel that converts well and has become the tool that helps me bring new clients in to my business. In addition, she is helping me with my marketing activities so that I can spend more time serving my clients and bringing on new ones.
Julie is easy to work with, competent, anticipates where I need support, and keeps herself educated on things related to online business. She is a valuable part of my team and I highly recommend her to other people who want to grow their business."
Tara Agacayak