Technical VA,
WordPress Expert 
Digital Marketing
You know that 'techy' stuff that makes you cry & tear your hair out? Well I love that stuff! ...
Whether it's creating a sales funnel, setting up a landing page, integrating Leadpages & Mailchimp, integrating your payment gateway with your website or getting your WordPress site set up, those are some of my favourite things!
If you're better at doing your 'thang' than you are with the 'behind the scenes' techy parts of running your business, then we just might make the ideal team.
It's my role to support you by taking care of those technical pieces to free you up to do what you're best at, whether it's coaching, speaking, selling or just working hands on with your clients.
You are the face of your brand and you have a mission. So stop wasting time fiddling about in areas of business that are not your areas of expertise. 

Over the past few years I've had the privilege of seeing behind the scenes of several successful online businesses - Working with coaches, speakers and online entrepreneurs I've seen EXACTLY what works when it comes to digital systems & marketing your business online. 
I use this experience to help my clients get results like this: "Julie helped me to create copy and grow my list by 700%." ~ milissaclaire.com
One of my current clients is a well known animal charity here in East Sussex, Raystede Centre for Animal Welfare, for whom I am the Head of Digital Marketing, Webmaster and Online Digital Strategist.
Since working with them I've helped to grow their email list from 2,000 to over 10,000 subscribers, launched their new website and helped them to quadruple online donations. 

I'm Julie. 
It's my mission to help YOU be successful online. 
Because I know what you're capable of when you're well supported...
I geek out on the digital systems that can support you to increase your subscribers, automate processes to save you a ton of time and increase your sales.
Sound good? If it does give me a shout and we can chat about how I could support you too.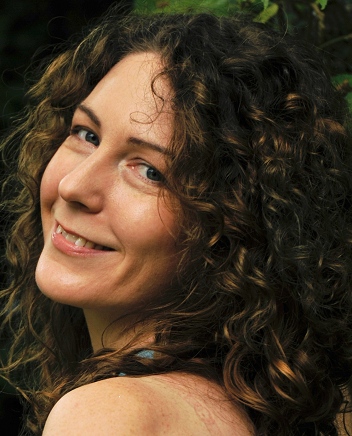 Registered business address:
1 Kingston Villas, Chiddingly Road, Horam, East Sussex, UK, TN21 0JL                                                                                                    Privacy Policy